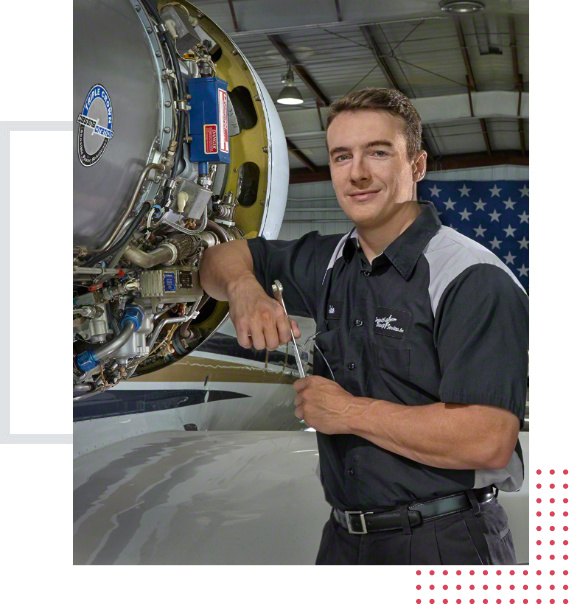 // We're here for you
Experienced & Trusted
Daytona Aircraft Services is located on the northwest side of Daytona Int'l Airport (KDAB) in Daytona Beach, Florida. Our workspace consists of two hangars totaling 16,000-square-feet. We have back shops for fabrication of both metal and composite parts, avionics repair, and lasering projects. Daytona Aircraft Services is a Certified Repair Station with the Federal Aviation Administration.
We also have a sister location at the Spruce Creek Fly-In Community.
// Let's get started
Aircraft Maintenance
Installs & Repair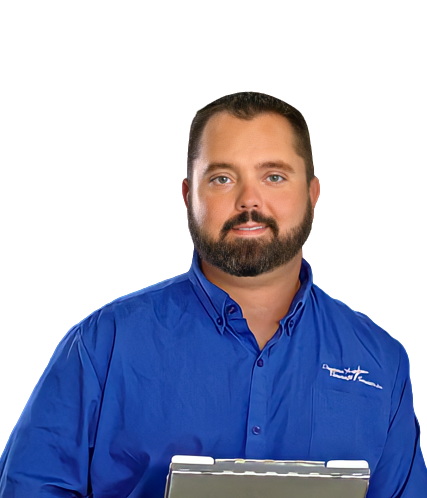 // Why Choose Us
Knowledge & Reliability
You can count on
Daytona Aircraft Services employs a staff of highly trained and experienced Airframe & Powerplant (A&P) mechanics, servicing more than 400 aircraft per year.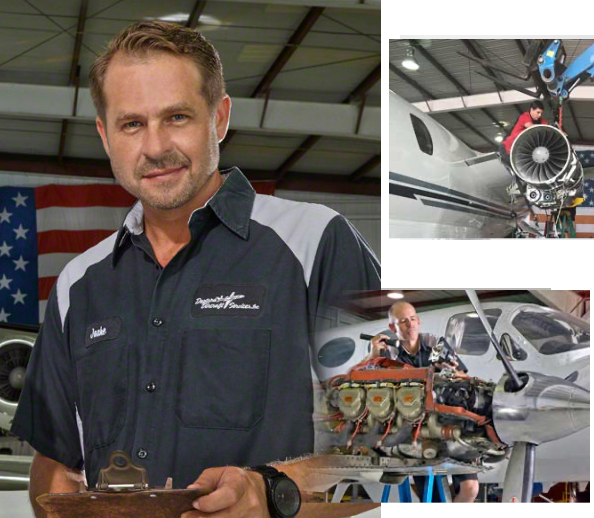 // Get The Latest
News & Information