Click here to watch the entire YouTube series!
Daytona Aircraft Services is proud to have partnered with Josh Flowers at Aviation101 in bringing new life to his well known N80991 SkyHawk panel!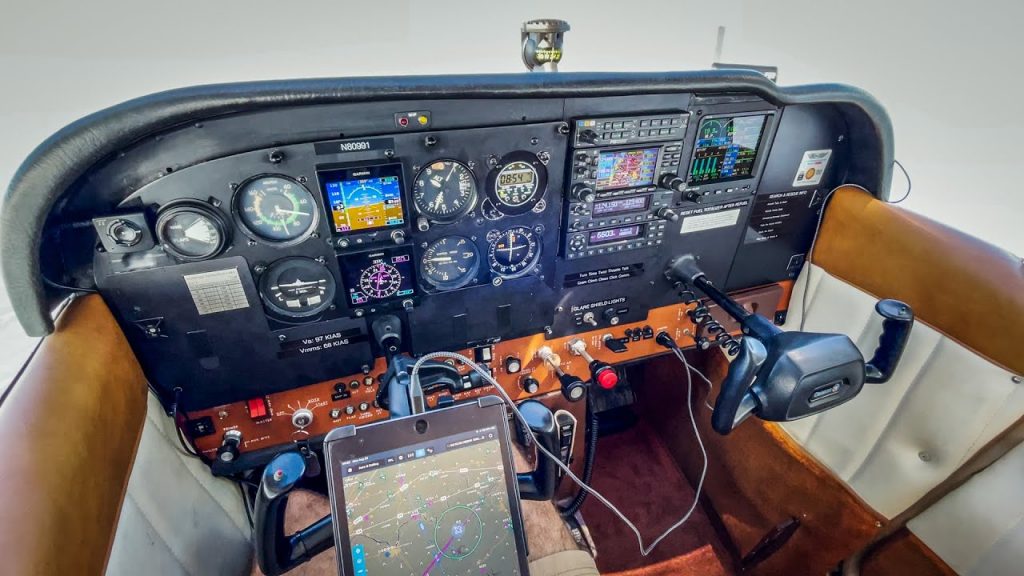 Over the course of a couple months Daytona Aircraft Services completely gutted the interior, panel, and performed an annual inspection.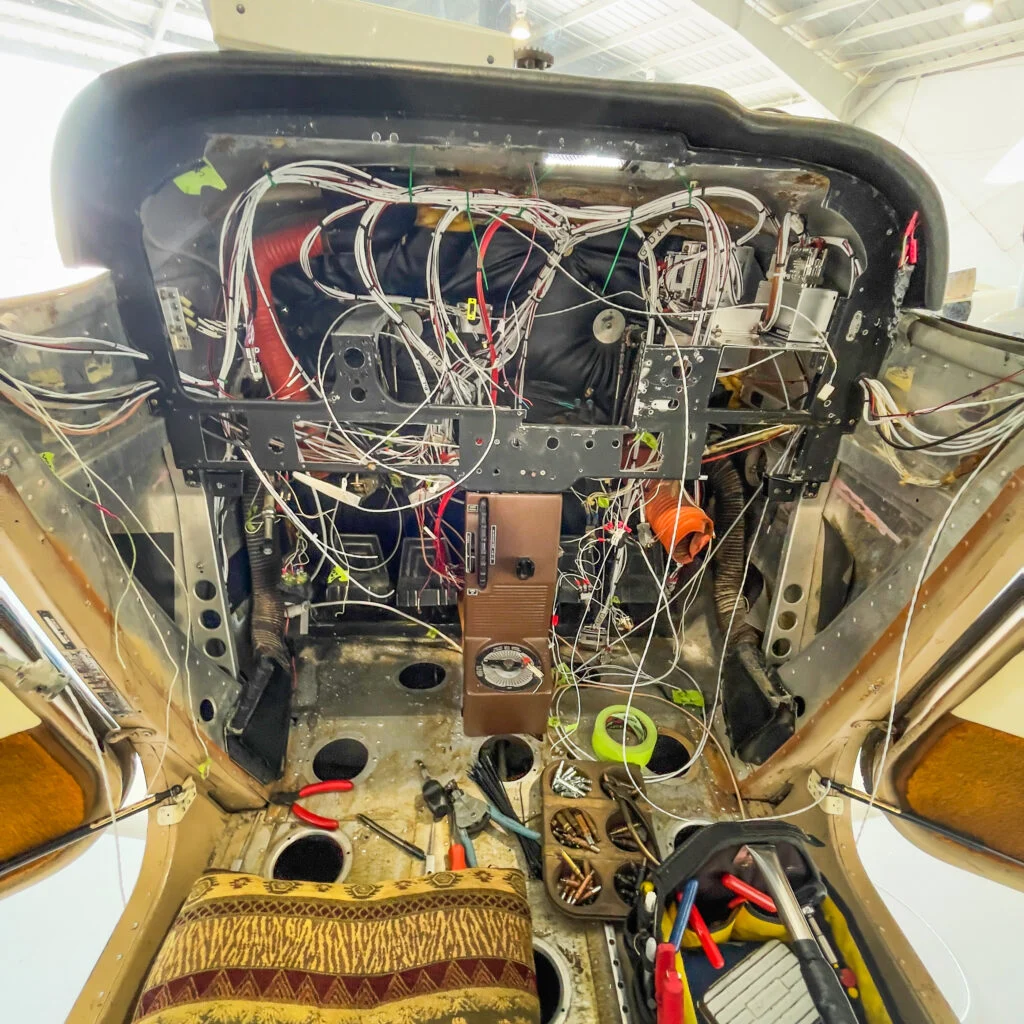 Partnering with Garmin, we transformed this beautiful aircraft with state of the art avionics and a custom made aluminum powder coated panel using our in-house custom laser cutting platform! The end result consisted of:
1 x Garmin GTN 750 Xi Navigator
2 x G3X Touch™ Flight Displays
1 x G5 Backup Display
1 x Garmin Remote Audio Panel
1 x GNC255 Nav/Comm
1 x GTX345 Transponder
GFC-500 Two-Axis Autopilot with Auto trim
All new switches
2 x New Yokes
New flooring and seats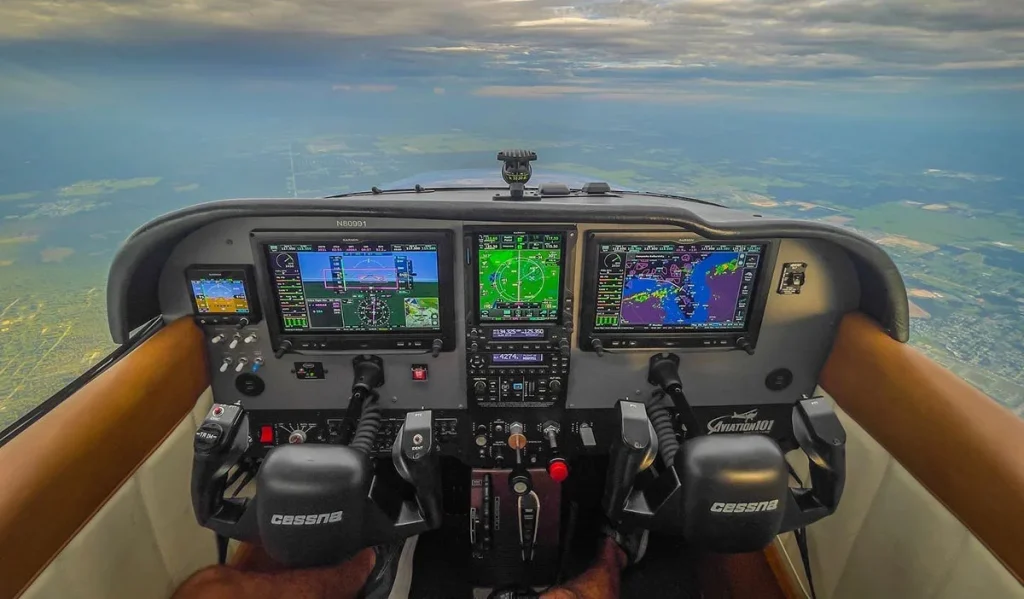 Be sure to check out the YouTube series today and get an idea of the kinds of things we can do for you! No job is too big or small for Daytona Aircraft Services. And, if you already know what you want, call us today to schedule your appointment: (386) 255-2049