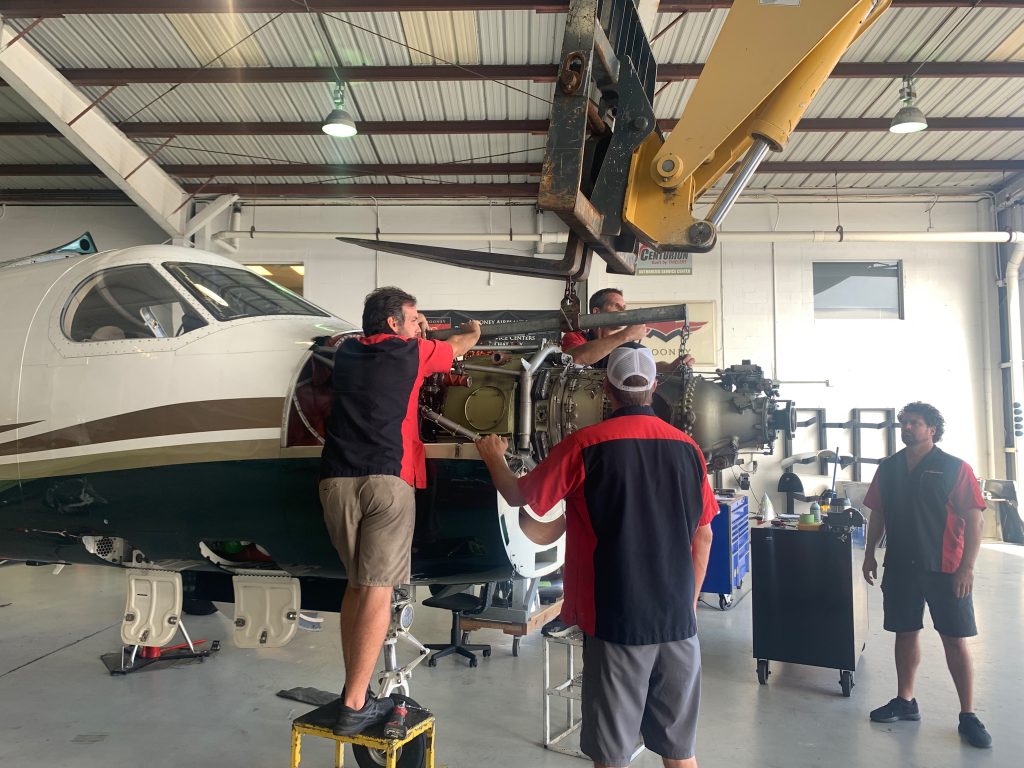 Turbine & Piston Maintenance
Daytona Aircraft Services can assist you with any turbine or piston maintenance needs you have. We have a dedicated group of professional mechanics ready to help in a quick, professional manner.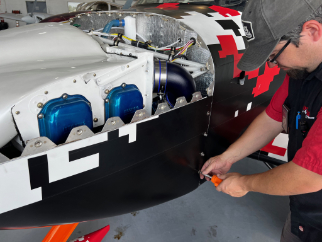 Biggest amongst our core values is teamwork. We believe having numerous eyes on your aircraft helps greatly in the Quality Assurance side of maintenance, and your safety is always our top priority. We will not cut corners, and we'll always be upfront and honest with you when it comes to the work we do. Customer satisfaction is something we take great pride in!
Combined Turbine/Piston Services
Pre-purchase Evaluations
Structural Repairs
Annuals and Routine Maintenance
Engine Oil Analysis
Eddy Current Inspection
Aircraft Weighing
Pressurization Repairs
Factory Service Bulletin and Warranty
Fuel Tank Repairs
Precise Flight Speed Brakes
Tubular Corrosion Repairs
IFR Certification
Major Sheet Metal Repairs
Turbine Specific Services
Phase and Routine Inspections
Warranty Work, Service Bulletins
Supplemental Type Certificates
Out-of-Phase / Special Inspections
Component Overhauls
Engine Hot Section Inspections & Overhauls
PT-6 Hot Sections
Cylinder Overhaul and Repairs
Dynamic Propeller Balancing
Fuel Capacitance Calibration
Hours of Operation
Monday To Friday

9:00 - 17:00

Sutarday

Closed

Sunday

Closed